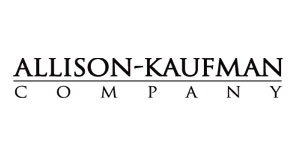 Allison Kaufman
Allison-Kaufman Company, in business since 1920, is one of the oldest and most respected diamond jewelry manufacturers in the United States. Our family owned business has had a commitment to manufacturing the best in fine diamond jewelry for nearly a century. Our quality and workmanship is unsurpassed and our styling is legendary. Our knowledgeable and experienced staff selects only the most brilliant diamonds to be meticulously hand set into exquisite, handcrafted Allison-Kaufman diamond jewelry.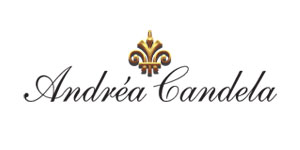 Andrea Candela
Nearly seventy years ago, the Candela jewelry house was founded by the three Candela brothers in Valencia, Spain. The success of Candela is credited to the expert craftsmanship and attention to detail. The name "Candela" is synonymous with fine Spanish jewelry. With this heritage, it is no wonder that daughter Andrea, was inspired to create the Andrea Candela Collection of fine jewelry. Identifiable by the unique Armadillo finish and rope edge design trademarks, Andrea Candela is headed towards the forefront of the jewelry industry incorporating "Old World" crafts...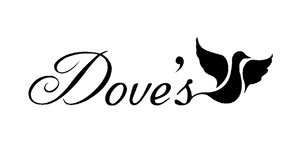 Dove's Jewelry
The Doves Collection is a stunning blend of modern day heirloom jewelry. Carefully set in 18K gold and platinum, colored gemstones and diamonds are accentuated in Dove's modern, vintage, floral, romantic and contemporary designs. Each piece is designed and crafted to be timeless, stylish, wearable and sellable, an essential component of every woman's Jewelry wardrobe.
GK Jewelry
Our mission at GK is two-fold: to design, create, and manufacture the most versatile and innovative Fine Jewelry available anywhere & to stay committed to the majestic ancestry of making precious jewelry that is beautiful forever, and ready to wear everyday, anytime.

I am not content simply redesigning jewelry. I want to redefine all jewelry, creating a combination of beauty, value and utility never seen before.

Our jewelry offers multiple uses of precious metal and gemstone components that can be added to, interchanged, dressed up, dressed down, or just dressed to ...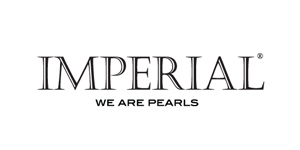 Imperial Pearls
Cultured Pearls are one of the most intriguing, stunning and beloved gems in the world. Imperial cultured pearls are fashioned into jewelry using a wide variety of pearl types. With Akoya pearls, Tahitian pearls, South Sea pearls, freshwater pearls, and Keshi pearls, you can clearly see what makes this collection Imperial.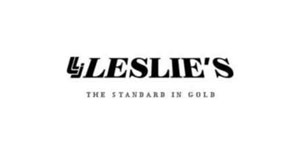 Leslie's
Experience the Italian artistry and craftsmanship by Leslie's, complementing bold styling and elegance. This premier jewelry collection features a variety of timeless, traditional, and fashion-forward trends in 14k gold, 10k gold, and sterling silver, with designs available in bracelets, bangles, pendants, necklaces, rings, earrings, charms, chains, and more.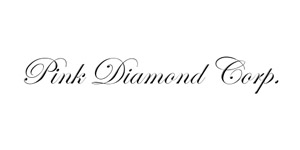 Pink Diamond Corp.
Pink Diamonds Inc. prides itself on offering its customers the absolute best service and quality. They import only the finest quality diamonds and colored stones. Their staff is always aware of the current trends in fashion and jewelry, so that we can always provide the most up to date looks to you.